Best 3 Step Car Paint Correction Near Me in Bangalore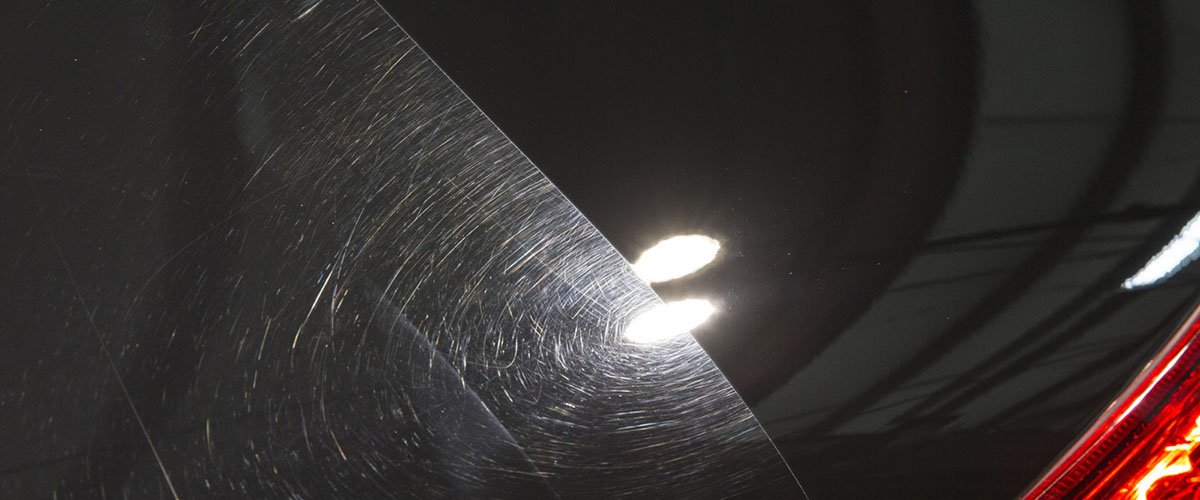 Express Car Care is one of the best car care service providers in Bangalore. We provide car washing, waxing, car detailing services and also car paint correction services. Paint correction is not a simple task. Dirt and debris will penetrate the surface of the car, when car paint's protective layer is damaged, which leads to sun damage, paint chipping, and premature fading. Paint correction process involves removing imperfections in the clear coat and restoring it back to better than the original condition the removal of paint swirl marks in the clear coat requires special equipment. We have team of professionals who do the custom paint jobs.
Express Car Care provides the 3 step car paint correction services in Bangalore. The paint correction process includes cleaning, wet sanding or leveling, waxing and polishingand finally sealing the paint. Paint correction essentially fills in the gaps, and then applies a protective layer, that helps to reduce the damage. To keep the paint looking clean, fresh and shiny, complete paint correction is necessary.
Express Car Care is the most popular paint correction service company in Bangalore. We have many car care centers in Bangalore. You can book for car paint correction service online. You can select the car care package of your choice. The price list is available on the website. Our professionals will do the required service at your requested time and location. Express car care is very popular car wash company in Bangalore and the company is on the top of the search list for those who are searching for Best car paint correction near me.