Doorstep Auto Car Wash Services Near Me in Bangalore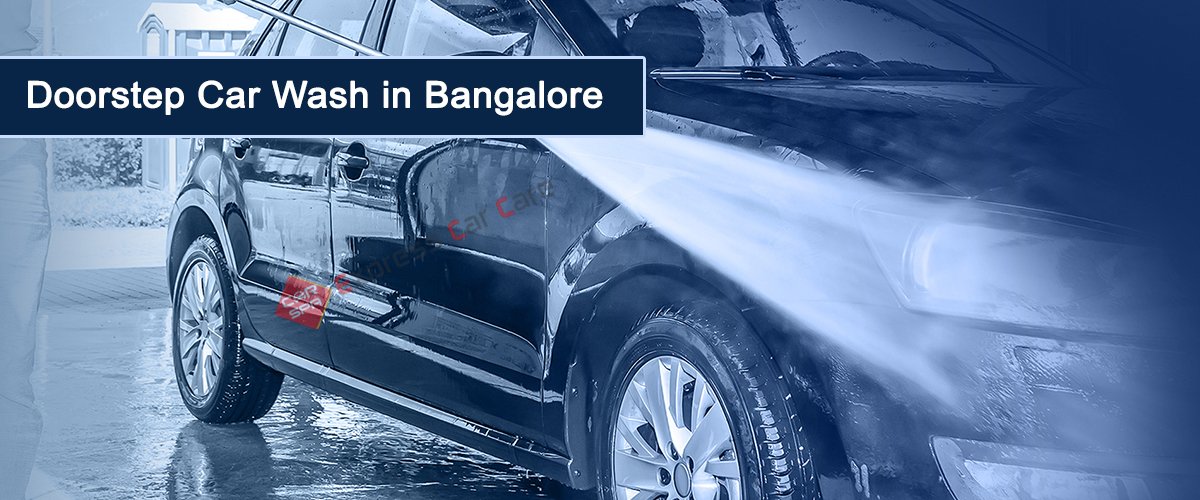 Express Car Care is a car wash company located in Bangalore. We offer mobile car wash services all over Bangalore. You can select the time, place and the person of your choice to wash your car. We will be at your doorstep at your requested time slot to provide service. You can select the convenient location for car wash. We provide the best Doorstep car wash in Bangalore. Express Car Care offers water car wash, and eco car wash (uses the minimal amount of water). We also do interior car cleaning. We provide our services at reasonable rates, at your doorstep. You can book your car wash in Bangalore at Express Car Care and experience the best Car cleaning services in Bangalore at your home.
Express Car Care is the one stop solution for all your car washing needs.It is best place to book car wash services. Car water wash is important to protect the value and maintain appearance. We have car water service at our service provider centersin Bangalore. We offer many car wash and service packages to help our customers to maintain the car in a good condition. You can check the price list and select the suitable one.
Express car care is very popular car wash company in Bangalore and the company is on the top of the search list for those who are searching for Best professional car wash near me or Nearest auto car wash near me or wax near me.