Best Car AC Recharge and Repair Services Near Me in Bangalore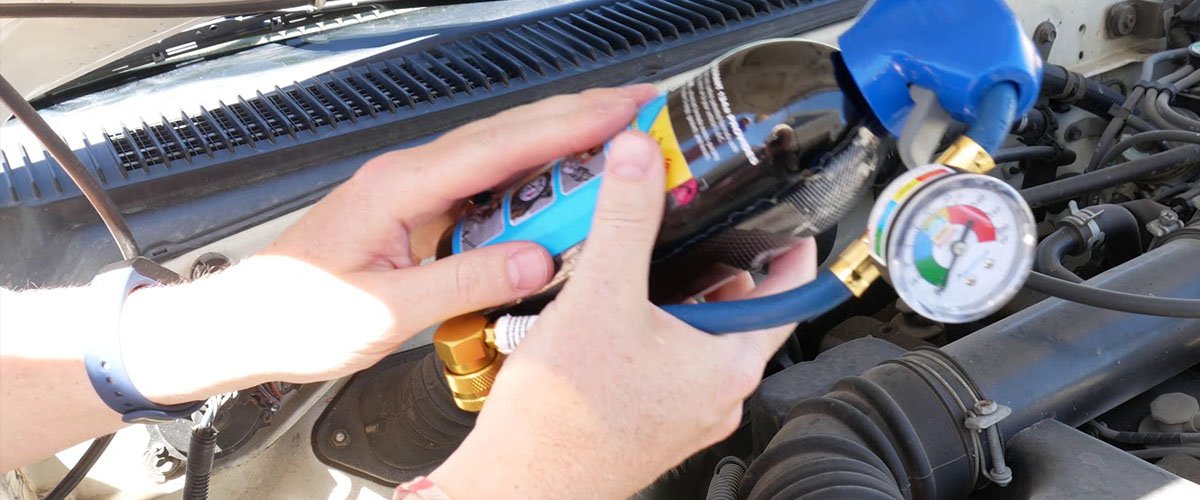 Express Car Care provides Car A/C Recharge and Repair Services in Bangalore. We are authorized service providers and offer one of the best car A/C repair services. We clean the air-conditioning circuit and repair A/C compressor. We check for AC Refrigerant Leak and we recharge gas in the quantities recommended by the manufacturer. If you find unusual noises or odors coming out of A/C unit, better to get it checked. If AC fans seems inconsistent or starts blowing hot air, AC unit should be serviced.
Air Conditioning is one of the essential needs inside the car during summer. To ensure comfortable interior automobile temperatures at all times, routine air conditioning in auto maintenance schedules is the key. There are many factors that contribute to malfunctioning to your car's AC. A/C units are not used during winter time. Many factors contribute to malfunctioning of A/C units inside the car. Air filters and other mechanical components are housed under the hood, and they don't get much attention when A/C is not used. The refrigerant should be replenished and recharged periodically to keep you're A/C in good shape. The refrigerant level is also an important factor affecting the performance of A/C. If your refrigerant gets low the A/C loses its ability to cool the car efficiently. A/C should be serviced before the summer every year. This helps you're A/C works consistently once the hot weather kicks in. Express Car Care has many centers in Bangalore. You can visit the nearest center and get the A/C serviced at affordable price. When searched online Car A/C Recharge and Repair Services near me we are at the top.