Best Car Washing Services Near Me in Bangalore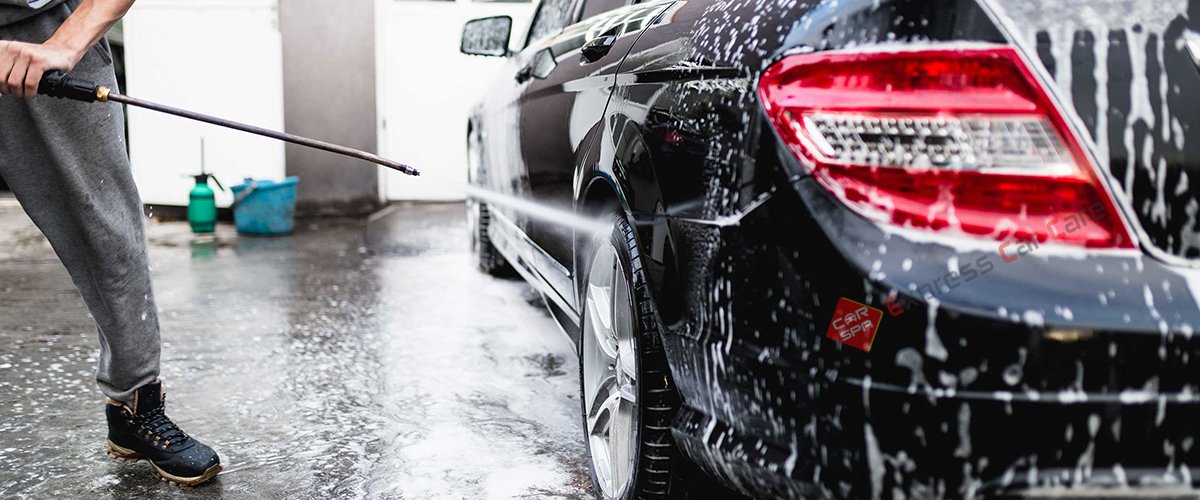 Express car care is a car servicing company in Bangalore. We provide the best Doorstep car washing services in Bangalore. Keeping the car clean is very important to protect the car value and maintain the appearance. We provide exterior car wash, interior car wash service and underbody car wash services. We have many car wash centers in Bangalore. We offer affordable car wash packages also. We provide a price list for daily, weekly and monthly car wash services.
At Express car care, you can book doorstep car wash by selecting the time slot. Our car wash professionals will do home service at your requested time to serve you better. We offer mobile car wash at your convenient location, in all the parts of Bangalore. Car looks shiny and very attractive if you regularly give it for car servicing. Our water car wash, eco car wash (uses the minimal amount of water), and interior car cleaning services are available at reasonable rates.
Express car care offers online booking of car wash service. The service professionals help with the car wash services at your doorstep. Overall servicing of the car gives the brand new look to the car. Our car wash experts will help to preserve the integrity of your vehicle. Our professional cleaning service will help you to remove all the dust and dirt from the entire car body. You can Book hassle-free car wash service in Bangalore from Express car care. Your search on Best car washing near me ends here