Best Car Care Services Near Me in Bangalore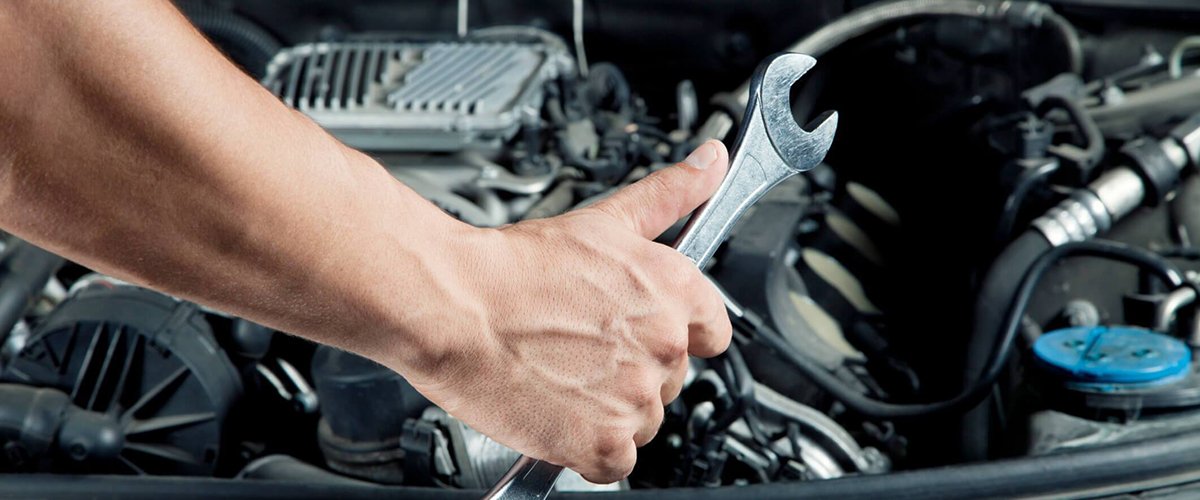 Express Car Care is the best car care services in Bangalore. Car wash is done using soap and water to remove all the dirt from the body of the car. Car servicing helps to improve the condition of the car. Regular maintenance of the car including the engine, improves the life of the car. The car engine lasts long, if it is kept clean by removing waste and dirt. We have many car service centers in Bangalore. We offer many car care packages including daily, weekly and monthly packages.
Express Car Care is the best Doorstep car care services in Bangalore.Mud, and dirt, on the roads can attach to the surface of your car as you drive which may cause certain damage to car paint. So it is better to give your car for professional car wash service. Our car service experts know how to clean the exterior and interior parts of the car. Professional car wash will remove all the impurities from away from the car body and also dirt collected underneath to preserve the car in good condition.
Express Car Care offers car care deals. The price list is also attached on our website. You can book the required service online. Our car care experts will provide the service at the requested time at your chosen location. Express car care is very popular car wash company in Bangalore and the company is on the top of the search list for those who are searching for Best car care near me.