Best Car Spa Services Near Me in Bangalore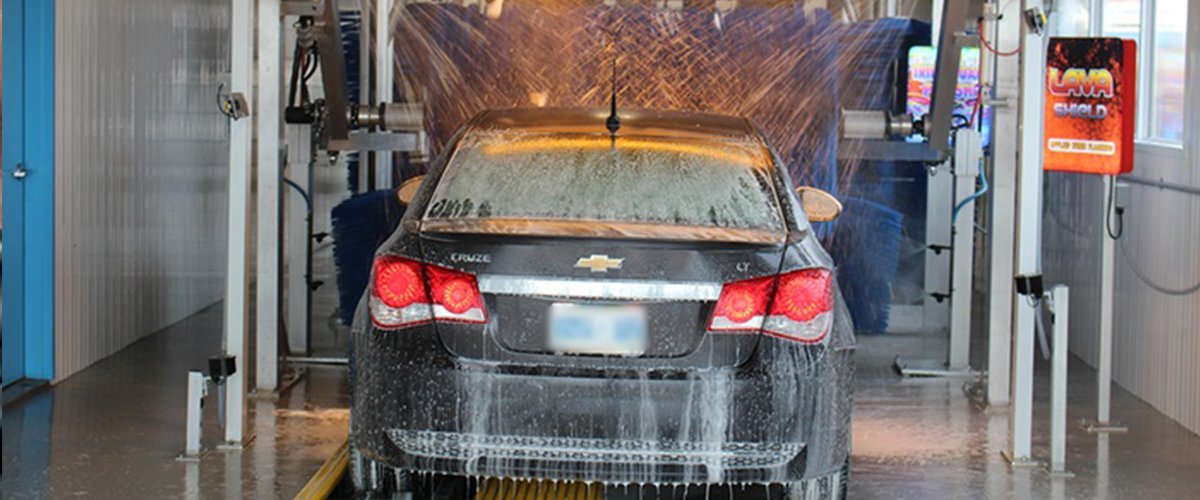 Express Car Care is one of the best Doorstep car spa services in Bangalore. If car servicing is done regularly, itwill help to remove all the dirt and impurities from the windshield, which in turn improves the visibility. Drivers can have a clear view of the mirrors of the car. If cars are not serviced regularly, dirt gets collected on the body of the car, car glass and also underneath the car. So car washing and services should be done regularly.
Express Car Care offers daily, weekly and monthly car washing packages. We wash the car using soap and water. Our professional car washing remove all the impurities from the car body and preserves the car paint. We clean underneath the car during car service. We clean the engine also. By removing the dirt from the car engine helps to keep car engine healthier andimprove the condition of the car. Our car serving packages are available at affordable prices.
Express Car Care has excellent professionals, who can do both water wash and eco water wash. We provide you the price list when you book the appointment. We have many car wash centers in Bangalore. You can select the date, time and location for the car wash. You can book the service online also. Express car care is very popular car servicing company in Bangalore and the company is on the top of the search list for those who are searching for Best car spa near me.