Best Nitrogen Tyre Inflation Services Near Me in Bangalore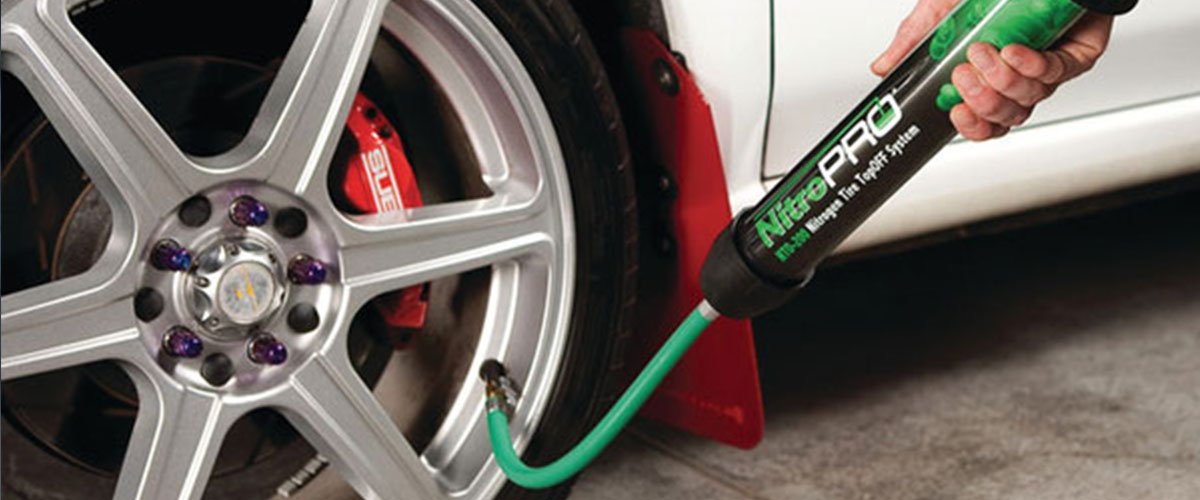 Express Car Care provides Nitrogen Tyre Inflation Services in Bangalore. We are the best in tyres, wheels and automobile repair services. We provide the highest quality tyres and auto repair services to the vehicle owners in Bangalore. We are a reliable partner to leading tyre brands like MRF, Bridgestone, JK, Michelline and many others. We have largest stocks of tyres with an access to tyres of all sizes, designs and budgets. Our experts will guide you in selecting the right tyres for your vehicle. We undertake car repairs and car maintenance services which include wheel alignment, wheel balancing, tyre rotation, nitrogen gas inflation, engine oil etc.
Nitrogen helps to keep the tyre pressure much stable and predictable. The normal air filled in to tyres consists of 78% nitrogen, 21% oxygen and 1% other gases and water. But for the tyre filled with nitrogen, the pressure inside the tyre remains stable. Nitrogen doesn't seep out of tyre quickly. The tyre lasts 3 to 4 times longer. Nitrogen filled tyre has less water vapor in it. Nitrogen filled tyre will expand at a much slower rate due to the absence of water content.
At Express Car Care, you can get the best quality car service and repairs on all vehicle models. With quality, knowledge, skills and technology, we ensure the best service. Nitrogen gets a lot less overheated which greatly reduces the risk of tyre blow-out and increases safety. The uniform distribution of nitrogen inside the tyre helps in better road handling and longevity of tyres. When searched for Nitrogen Tyre Inflation Services in Bangalore near me we are at the top.